A boarding step for dinghies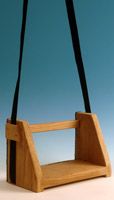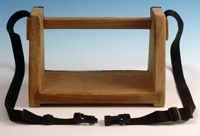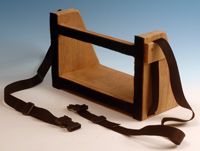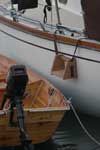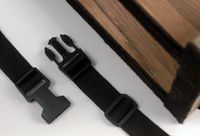 Made of solid, one inch thick teak with a padded back
Clips around the stanchion posts at the gang way and hangs down along side
Adjustable to fit most boats and dinghies with polypropylene webbing
360 lb load Acetal/Nylon ITW Nexus buckle
Dimensions L=13" H=8" D= 6"
Weight 3 ½ pounds
Natural teak finish for good traction
I make each one myself right here in Minnesota
$150.00 ea.
Shipping via FedEx Ground is $15.00 for each order.



Payment Options



Updated 02/03/2017
Shipped usually the same day payment is received.
If you wish to pay with almost any credit card, press the "Add to Cart" button below. Payment will be made through PayPal with no added fees and will be made out to "John Danicic Endeavors".